This section teaches you the basic Thai conversations that you will need to know in order to begin speaking Thai in a wide variety of subjects. Learn to introduce yourself, ask questions, identify things, count in Thai, and most importantly, use the correct grammar and word tone so that you will be easily understood.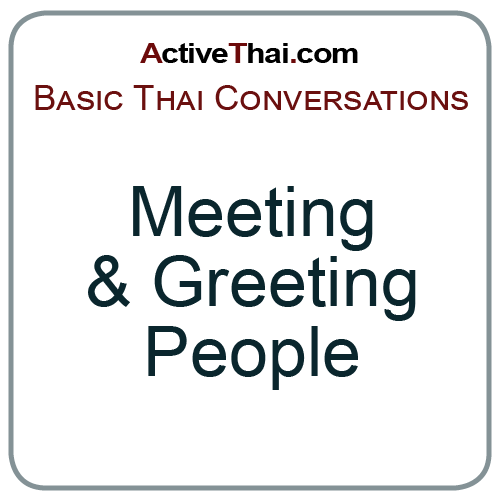 Use this chapter to learn your first Thai vocabulary words, then how to put them together into a basic conversation where you meet and greet other people.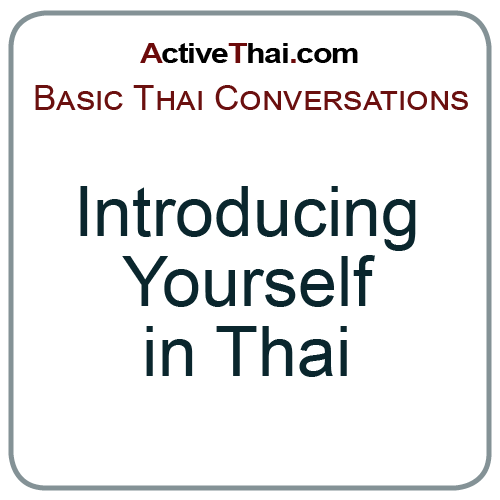 In this chapter you will expand on what you know about meeting and greeting people in Thai by learning how to ask someone's first and last name, how to tell people your own name, and how to correct them if they get your name wrong.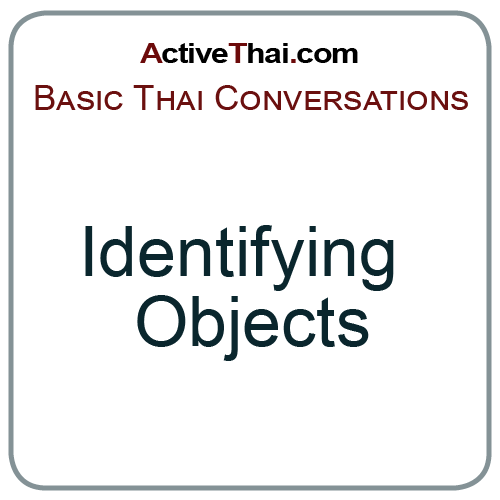 The Thai exercises in this chapter will help you learn to identify objects and ask someone what they are called.