Just a moment please,
getting sound files . . .
Tone Rules for Middle Class:
If no tone mark is present, then there are two tones possible:
Live Syllable = Mid Tone
Dead Syllable = Low Tone
With tone marks, all five tones are possible: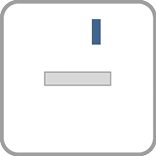 low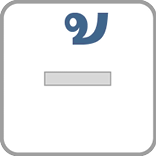 falling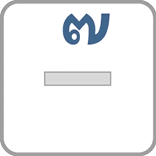 high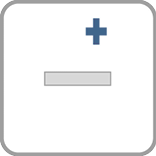 rising
* Rising tone and it's tone mark are not used with dead syllables.
Tone Rules for High Class:
If no tone mark is present, then there are two tones possible:
Live Syllable = Rising Tone
Dead Syllable = Low Tone
With tone marks, three tones are possible: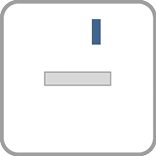 low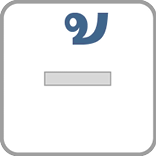 falling
Tone Rules for Low Class:
There are three tones possible:
Live Syllable = Mid Tone
Short Dead Syllable = High Tone
Long Dead Syllable = Falling Tone
These marks are used to change the tone: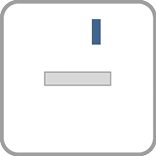 falling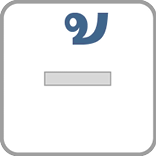 high
ActiveThai.com is powered The Internet Order Desk