Just a moment please,
getting sound files . . .
Learn the names of these marks:
There are two new punctuation marks that you will need to learn. They are used to indicate that the vowel has changed form. Listen to the sound files, learn the names, and practice saying them.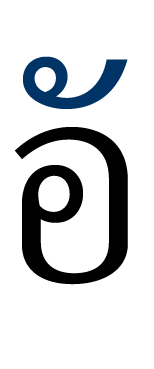 (mái hǎn-aa-gàat)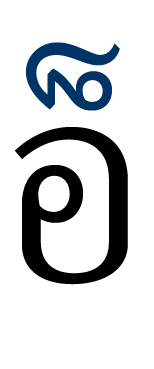 (mái dtài-kúu)
ActiveThai.com is powered The Internet Order Desk