Just a moment please,
getting sound files . . .
Final Consonant Sounds
The 8 final consonant sounds have 2 types
They are either sonorant or stop final.
Which type of sound is made by this letter?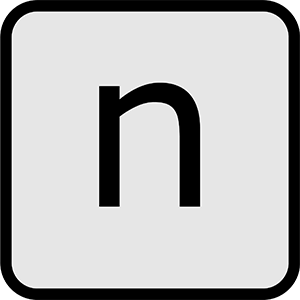 Stop final
Sonorant final
Stop final sounds end abruptly, where sonorant final sounds last longer, then fade away.
ActiveThai.com is powered The Internet Order Desk