Just a moment please,
getting sound files . . .
Consonant Names Test
Warning
: sizeof(): Parameter must be an array or an object that implements Countable in
/home/thailanguage/public_html/applications/consonant_name_test.php
on line
221
You identified 44 of the 44 Thai Consonants by the shape of the letter.
Congratulations! You have reached an important goal by recognizing all 44 Thai Consonants. In the next exercise you will start learning to memorize the Consoant Class groups.

Consonant Names Test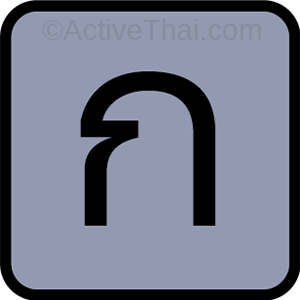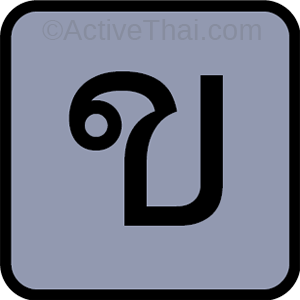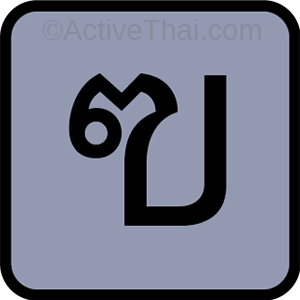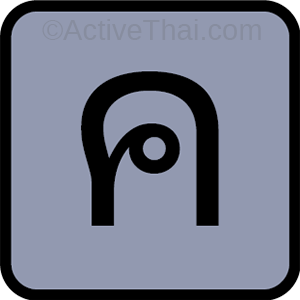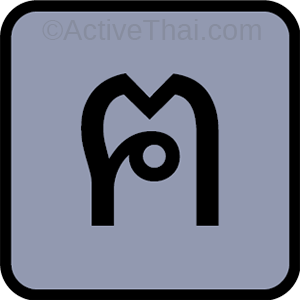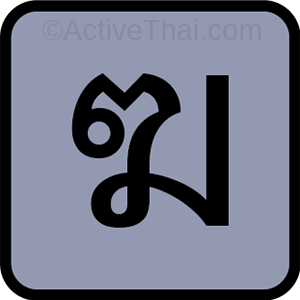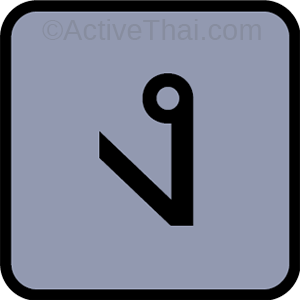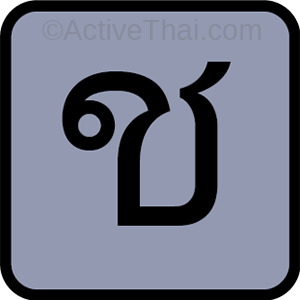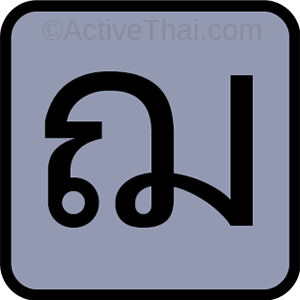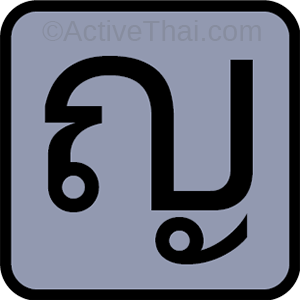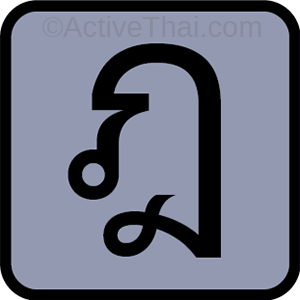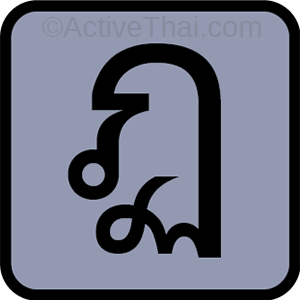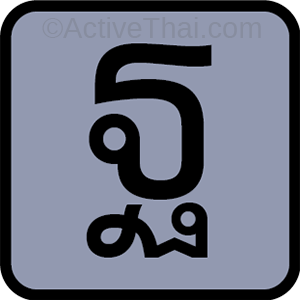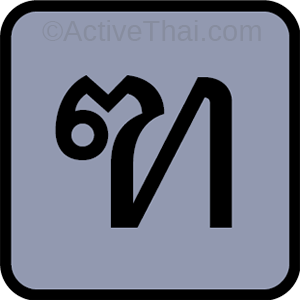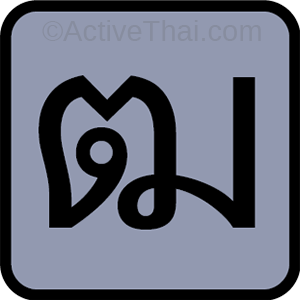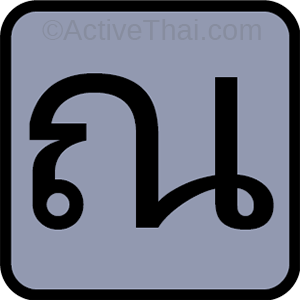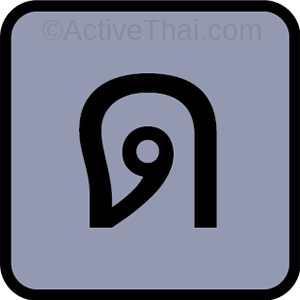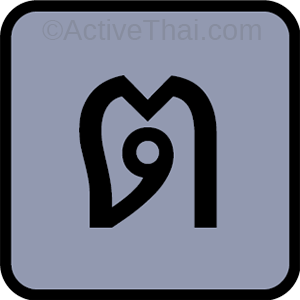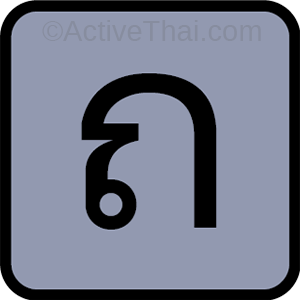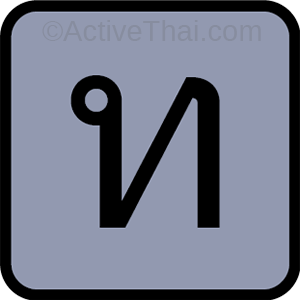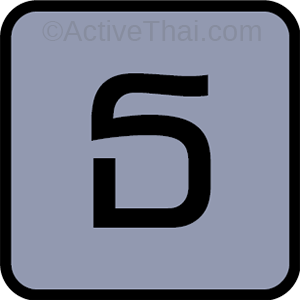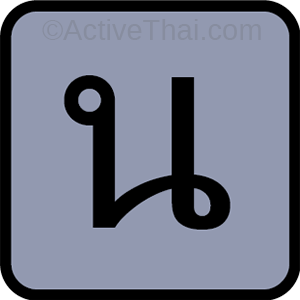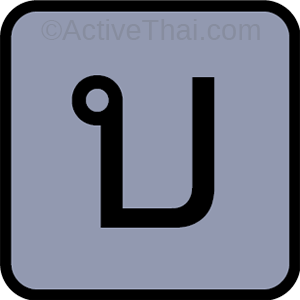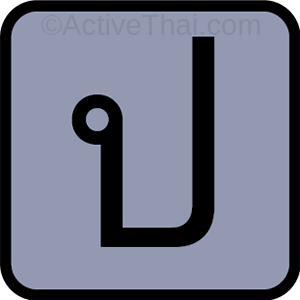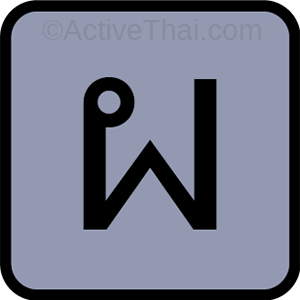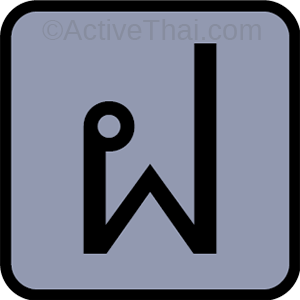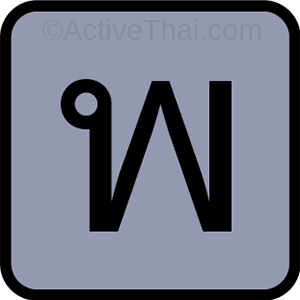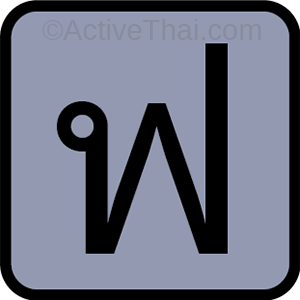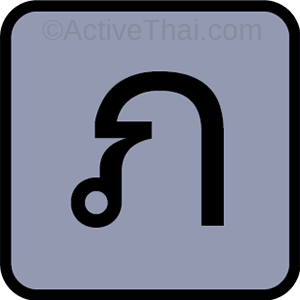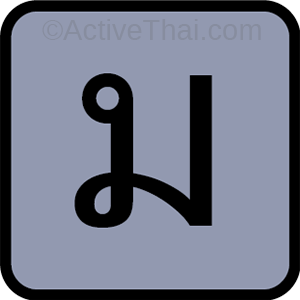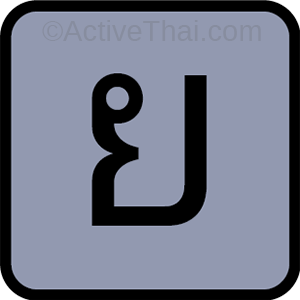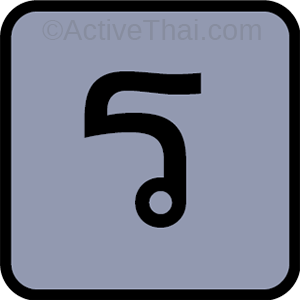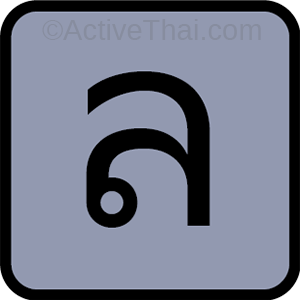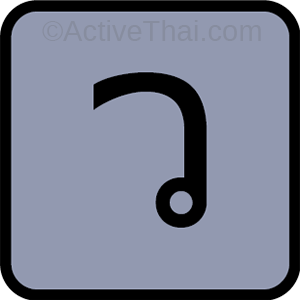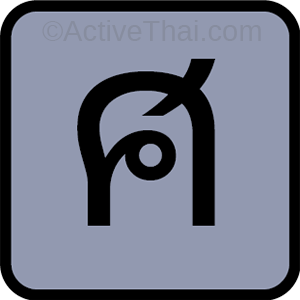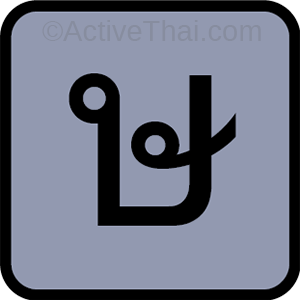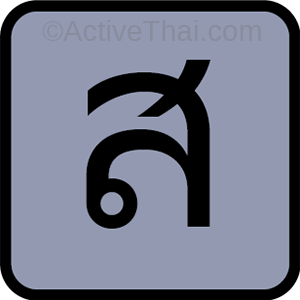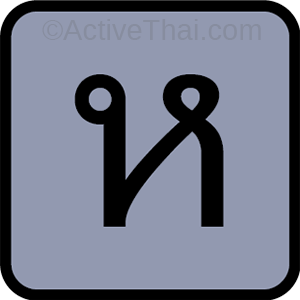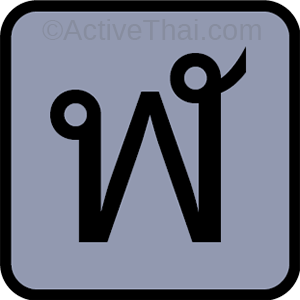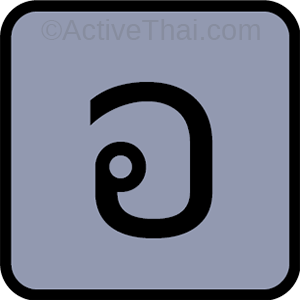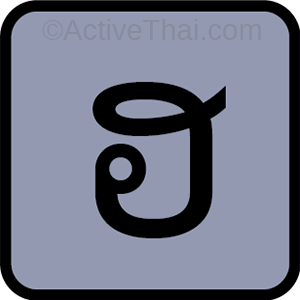 ActiveThai.com is powered The Internet Order Desk